Sunco Electronic attended the Eletrolar Show in Brazil
Source:SUNCO
Date: 2015-7-28
---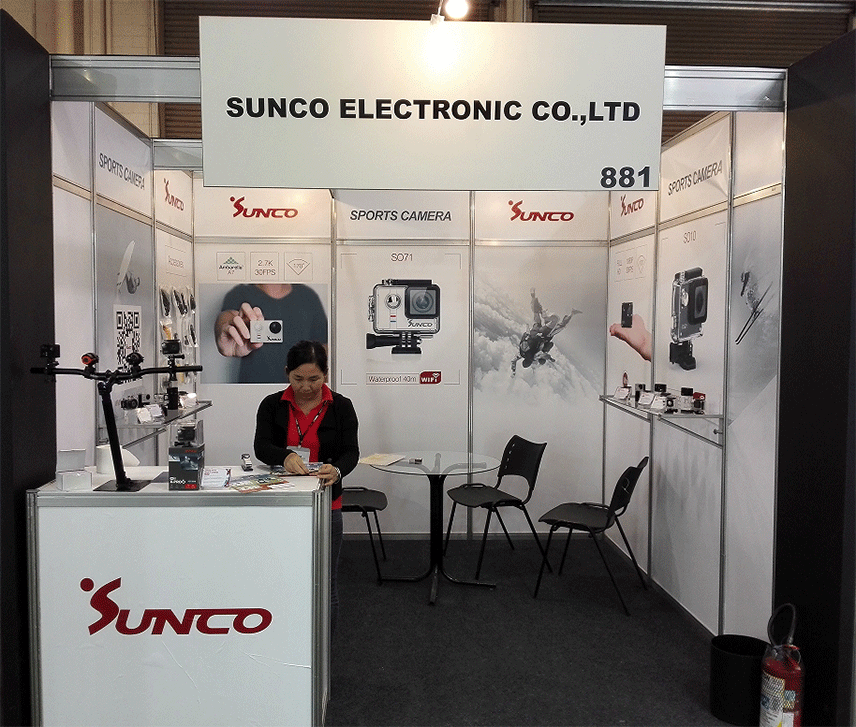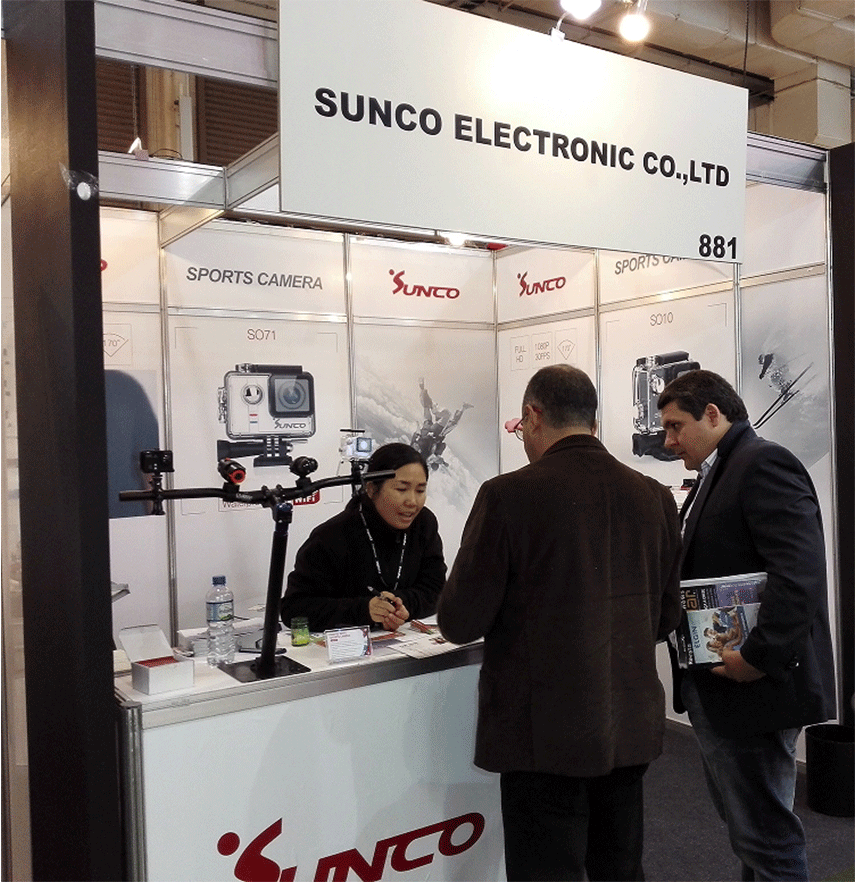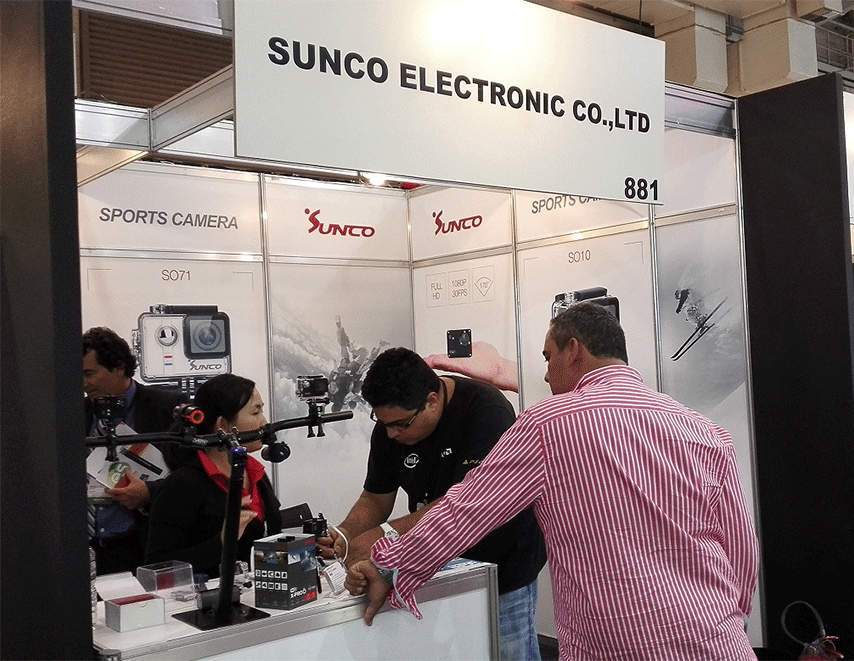 20th July, the Eletrolar Show in Sao Paulo, Brazil goes to a successful start.
Eletrolar Show (20th - 23rd July) is the largest consumer electronics show for the industry and retail of Latin America and happens annually in the Sao Paulo, the most important city of Brazil. Driven by innovation and technology it brings together the industry and the retail of all sizes, sets brands, facilitates the formation of partnerships, improves relationships, eliminates trade barriers and fosters good business.
Multimedia and leader in its area of ​operations, the Grupo Eletrolar focuses its operations in the integration of communication channels between industry and the retail of home appliance, consumer electronics, household, housewares, electrical products, small appliances, mobile phones and IT sectors.
High performance action cameras from SUNCO ELECTRONIC were published in the exhibition, with an advanced technology and top level quality in this industry. Many people including retailers, purchasing company and specialists were attracted by these newly listed sports DV, which will be a great improvement and encouragement to SUNCO family.
After 6 years of endeavor, with experienced knowledge and skill at camera industry, SUNCO has full Internal Organizational Structure for production, well management for raw material suppliers and independent R&D Dept., which will be proved by a couple of professional certificates including CE, ROHS, FCC..
The road ahead is long and the climb will be steep. But SUNCO people never give up. They are persistent, ambitious to their dreams. Hope SUNCO will create next miracle in the near future and bring all the endeavors to face following challenges!
---