Sunco electronic attended the 2017 CES Las Vegas
Source:SUNCO
Date: 2017-1-8
---
Sunco electronic attended the 2017 CES Las Vegas from 5th to 8th,Jan. successfully.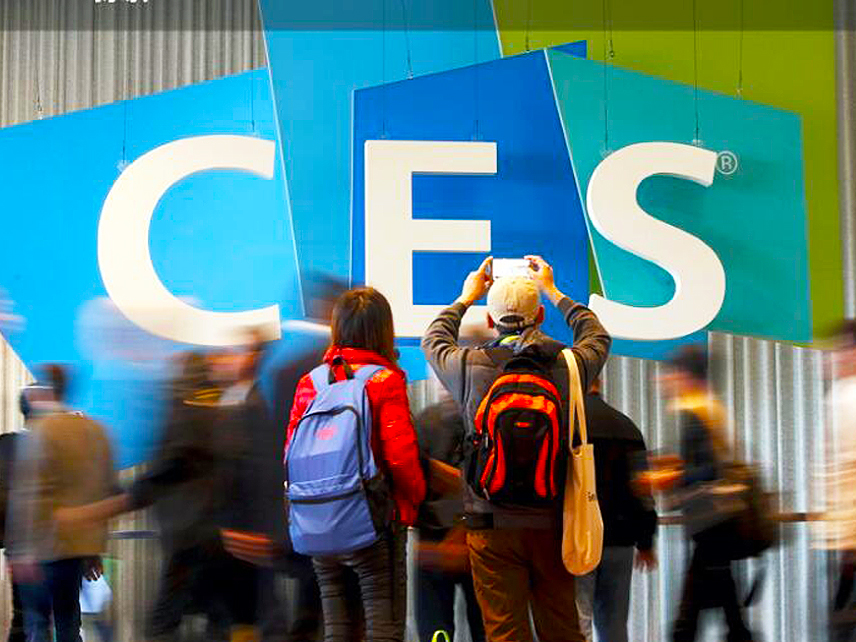 For 50 years, CES has been the launch pad for new innovation and technology that has changed the world. Held in Las Vegas every year, it is the world's gathering place for all who thrive on the business of consumer technologies and where next-generation innovations are introduced to the marketplace.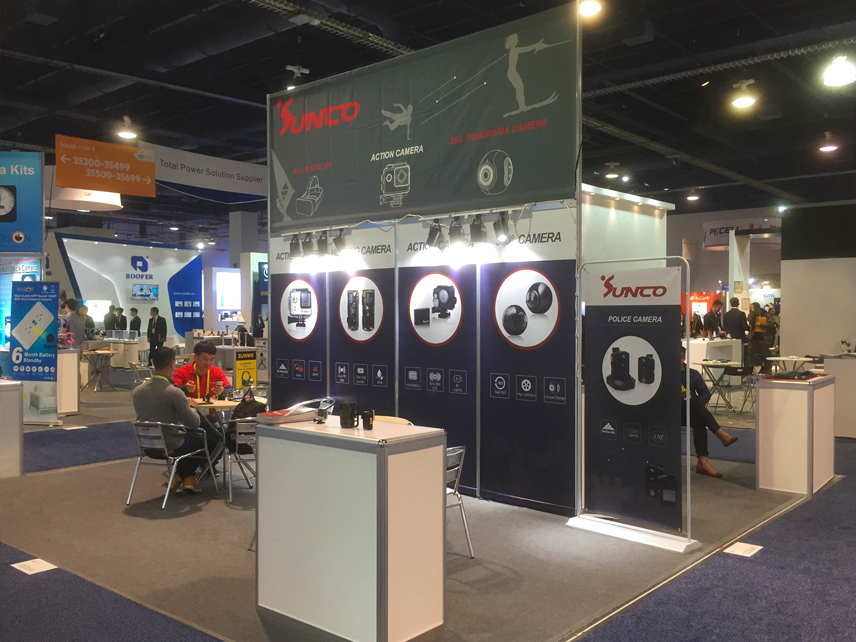 Sunco has released many special cameras, such as 360°Panorama Camera, Police Camera, Hunting Camera and native 4K Action Camera. Unique design, high video performance with stable quality, all the products attracted hundreds to thousands of new and old customers' interest.
Sunco always kept optimistic and positive attitude to all the customers, show them how to use it, analyze product features and marketing situation. In the fair, confirmed several cooperation case.
Sunco has big success in this CES fair.
---