Congratulate to New Office Movement of Sunco Electronic!
Source:SUNCO
Date: 2015-7-23
---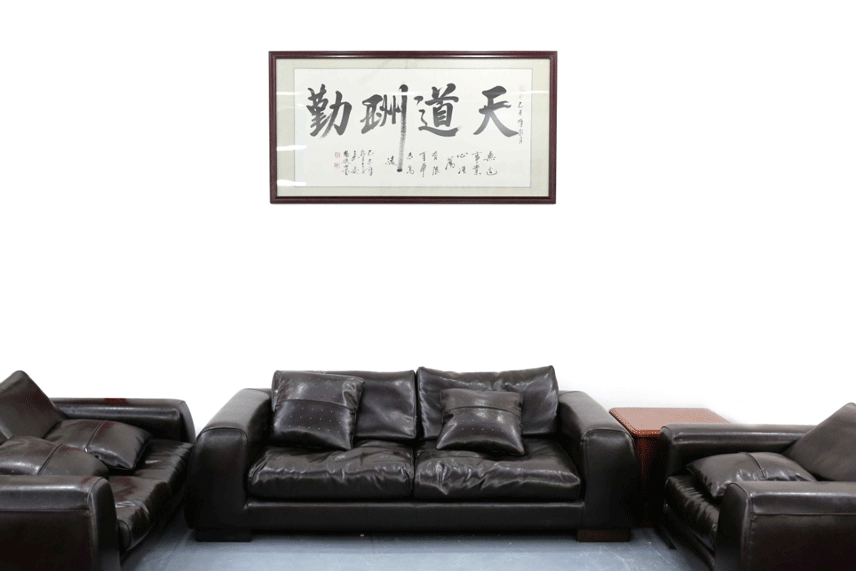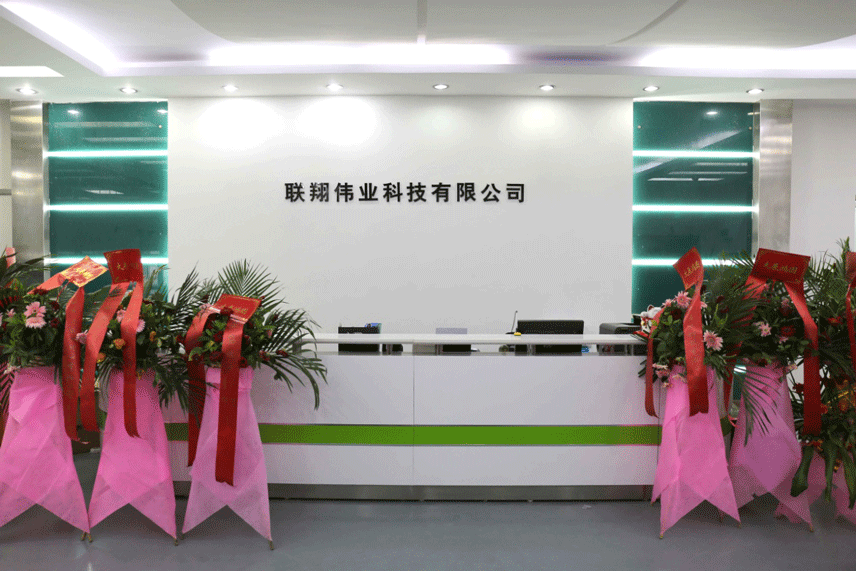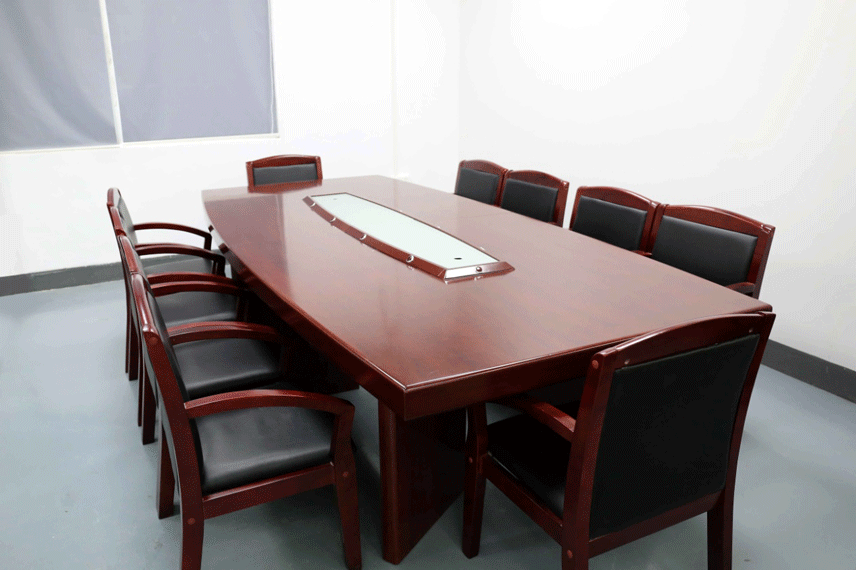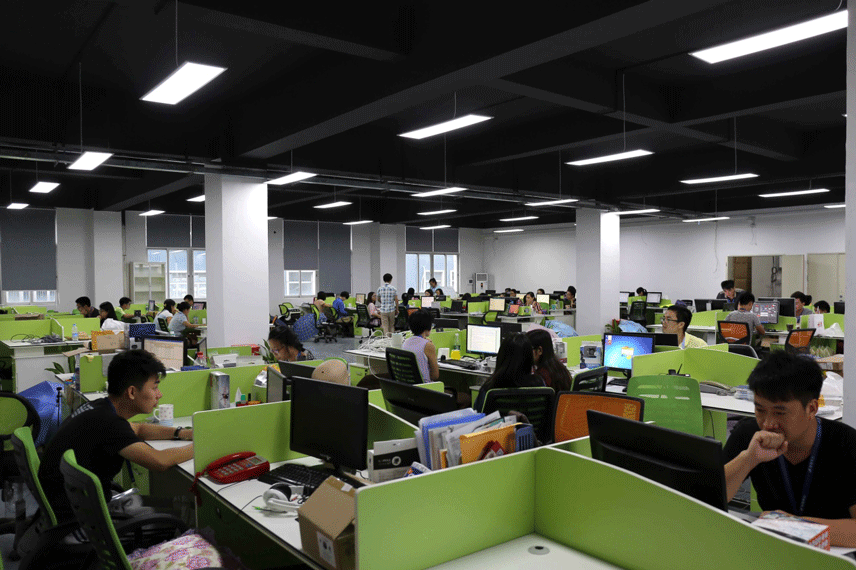 With the assistance of leadership, staffs in different department, Sunco Electronic was transferred to a new office on 20th July, 2015. In the later monthly meeting, company performance was concluded by President Wang who would lead Sunco to the world stage.
New place is a new beginning. Sunco holds the young dream and bring them to a brighter future. Sincerely hope Sunco has a prosperous prospect and achieve exalted ideals:
To be one of the world's leading companies in sports camera and related services.
To provide quality and competitive products to meet market demands.
To create value for our partners through responsible customer service and talents nurturing plan.
In the name of Sunco, let us fight!
---